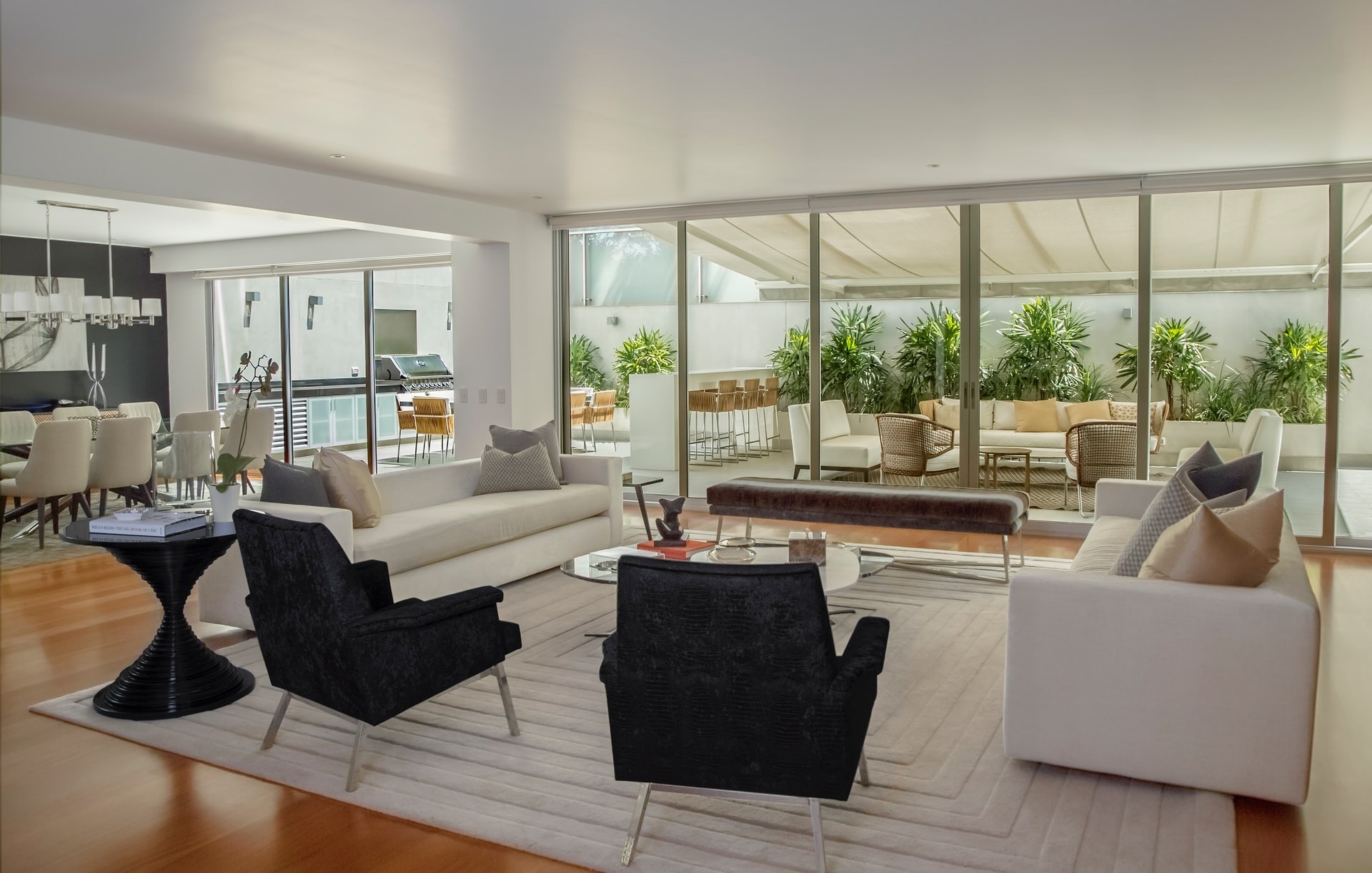 Ms. Lightheart assisted my wife and me as we explored the option of selling our house and finding a home to rent.  With her help we found a good rental that would meet our needs.  She negotiated a rental deal with the owner.  As things progressed we decided not to sell our house.  She was  understanding about this.  If our situation changes, we will return to her to help us with our real estate needs.

As a first time home buyer the process of buying a home was very overwhelming. My wife and I worked with Chryssa and Adrian and they were both fantastic. We werent sure where we wanted to purchase and Chryssa showed us all over in West Hills, Canoga, Woodland Hills, Thousand Oaks, and Westlake  before we settled on our home in Agoura. She is very knowledgeable about the markets and how to put your best foot forward when presenting an offer. They are both up on technology and we utilized WhatsApp to communicate back and forth--which was great for firing questions back and forth. We had tons of questions during the whole process and Chryssa walked us through everything step by step and explained it in layman terms that we could understand. Chryssa is patient, knowledgeable, responsive, and very easy to work with. I highly recommend Chryssa, Adrian, and the INeverQuit team for your real estate needs!

Chryssa Lightheart was referred to me by a friend.  She has been nothing short of fantastic of her knowledge of Topanga. I recently went on some showings in Topanga, during the holidays and Chryssa left nothing out about the facts she had on those homes.  Very honest and trustworthy agent. I highly  recommend her, to anyone looking for a home(s), in the Topanga area. 

Chryssa was the seller's agent and I had so much respect for her expertise I asked her to be my agent as I bought the house she was selling. Chryssa continues to help me with real estate issues like price comparisons, letting me know what my house is worth, and informing me about  what would make  the house more sellable. 
           
Once I moved to Topanga, she was welcoming,  informing me about book clubs, volunteer opportunities and answering other neighborhood questions.

My husband and I were extremely fortunate to have Chryssa as our real estate agent when looking for a house to lease in Topanga Canyon. Not only is she friendly, and easy-to-talk-to, but she was also a wizard at finding the specific property we were dreaming of, with a pool and some privacy and  peaceful surroundings, as well as a gorgeous canyon view. She was quick to respond to any questions we had and did a great job at guiding us through the process. We could not be happier with the service she provided. Plus we still live in the house she found for us, several years later. Very happy here! :-)

Chryssa was extremely knowledgeable about real estate in my area and was able to keep a step ahead in the selling process. She was also a great pleasure to work with. I highly recommend her.

I was referred to Chryssa by a friend. She showed my a couple properties in Topanga this past August. I am currently getting the finances to purchase a home in Topanga and it will be with Chryssa. She responds to all my questions in timely fashion and is very impressive on her knowledge of the  steps to buying a home. 

Chryssa is attentive, knowledgeable and a pleasure to do business with. She handled my not-simple transaction with creativity and a calm demeanor. She made what could have been a very stressful transaction as simple as possible; managing personalities and complicated details with finesse.

I should have listened to Chryssa earlier. She really is an expert! It was like she did all the negotiating and all the talking for me while I sat back and just admired her work! Finally closed 2 weeks ago, couldn't be happier.

She took me on a couple showings and open houses as my agent. And well, I just got to say.. she knows everything about Topanga! It turns out that I was not ready to buy a home just yet. But when I am, she is definitely the person to call! Thanks Chryssa!