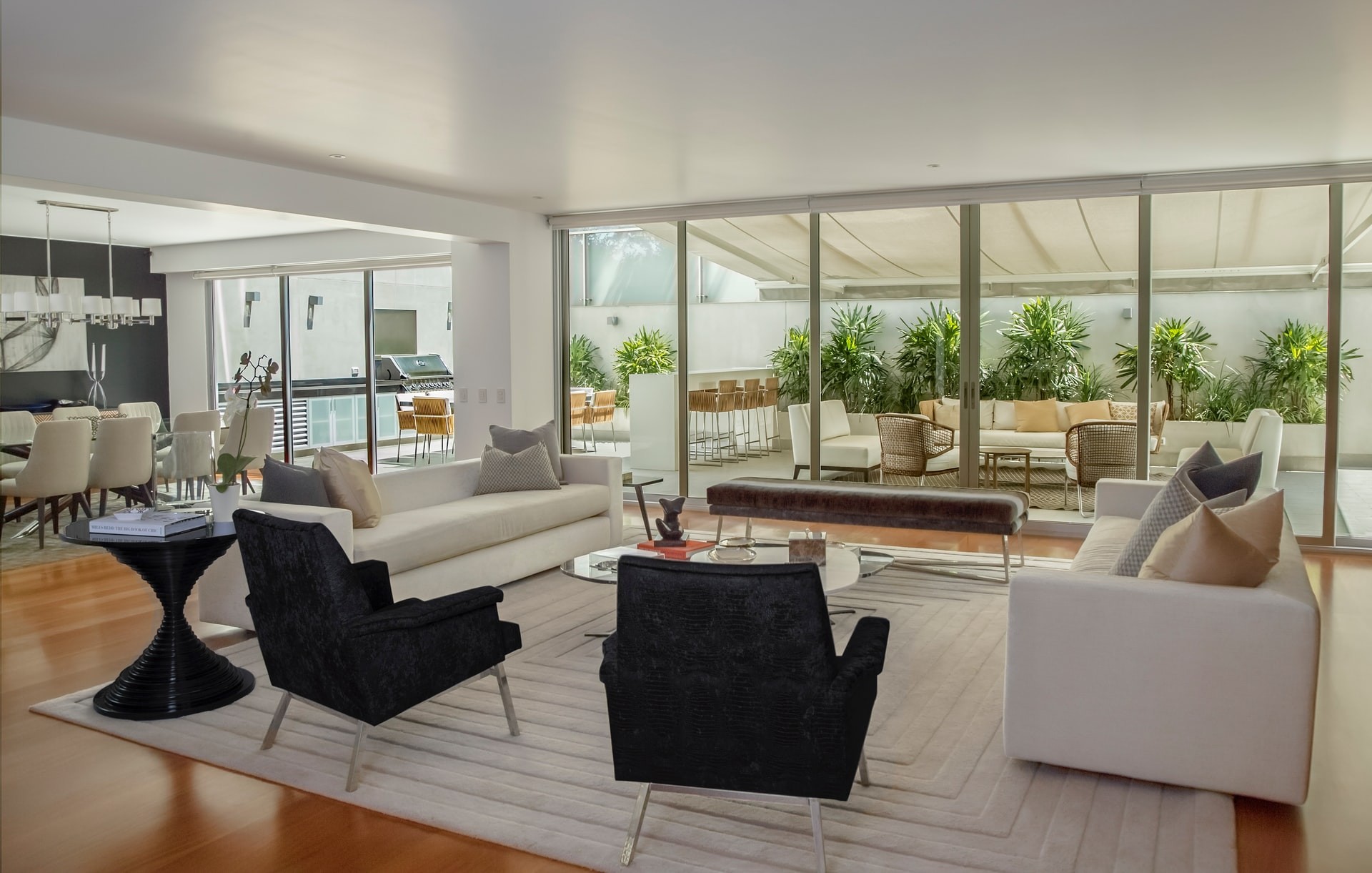 Yes, I gave Chryssa the highest rating possible because she is the best.  She set the price just right to sell my Topanga house and the offer we took and a backup came in higher than asking.   Topanga's an odd market because of the one-of-a-kind houses and twisting property lines.  It takes someone  like Chryssa with deep local knowledge to navigate it - like driving through the curves on the way into town.   She has firmness tempered with a wonderful humor and she is a joy to work with.   I recommend her in a heartbeat.

We worked with both Chryssa in the purchase of our house in Topanga.  We had been looking for over a year and her patience was incredible.  Chryssa provided a real education on the unique ins-and-outs of buying in Topanga and in the Coastal Commission Zone, which was something that was new to us.   She was available for every step of the way, informative, quick to respond, and pro-active (especially when we encountered bumps in the road).  We felt like we had a real pro in our corner.  Heaps of thanks to you!

What a valuable resource. Under extreme circumstance and time pressure, Chryssa performed as the consummate professional.  I cannot praise her acumen and diligence enough to do her justice.  
           
A tough market and natural disasters did not diminish  her best efforts. I am certain she was the only  person who could have done the job as elegantly as she did. Thank you Chryssa,  from the bottom of my heart.

Chryssa provided me with an extensive list of comparables and the history of sales in my nieghborhood, so I was able to make an educated guess about how much I was willing to let my house go for. I don't live in California, so she helped  me find a contractor to bring the house up to the standard I  needed to sell it. She also found me a person to stage the house, who did such a good job I almost didn't want to sell it.  Every time I called she responded within minutes.  I recommend her heartily