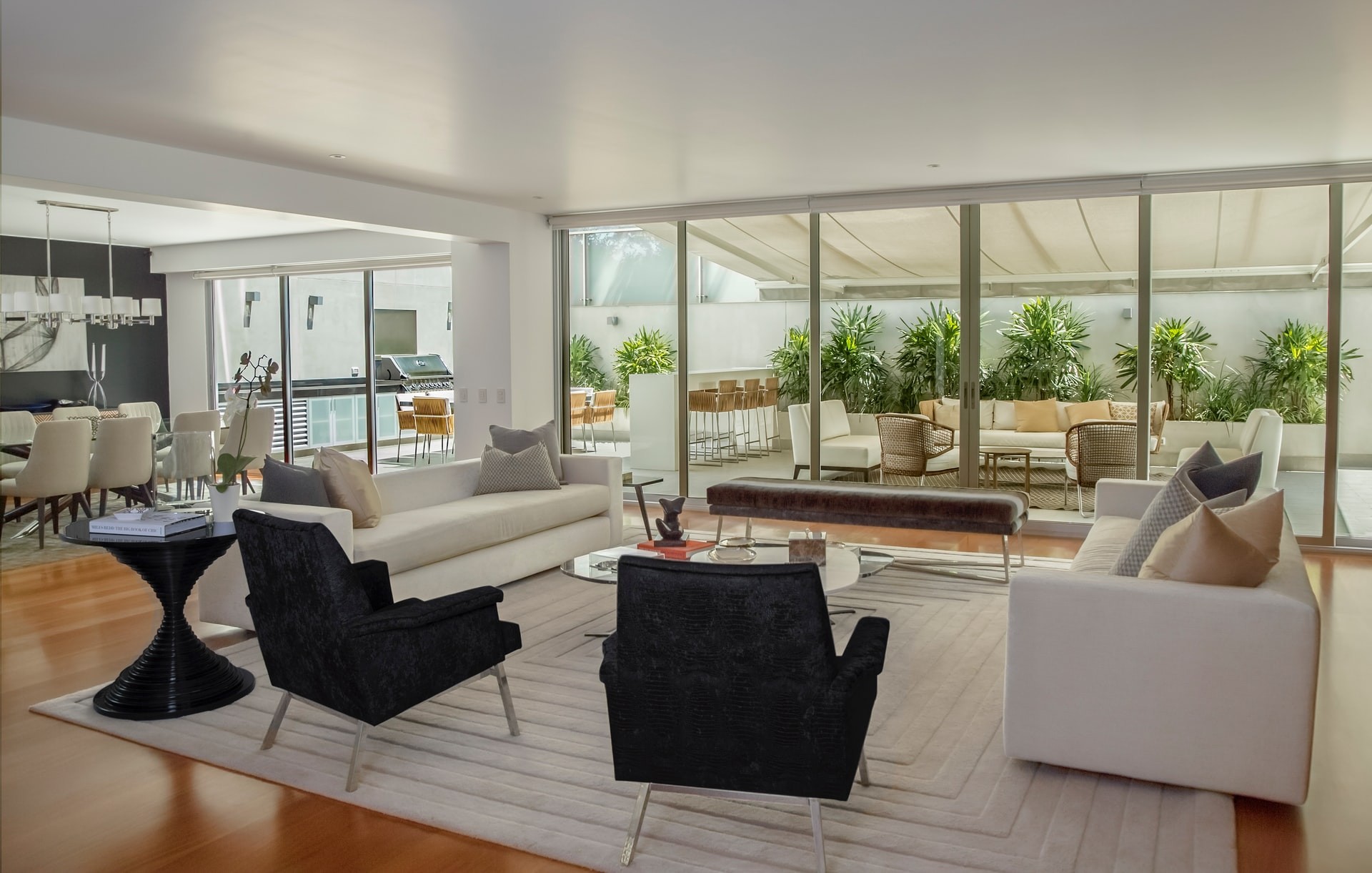 Chryssa will write as many offers and you need to get the house you want.  She is available at a moments notice to show houses.  She has vendor recommendations at her finger tips.  Great cost effective design ideas to help with your vision.  Chryssa does her research and keeps you informed.

Chryssa and her team provided tremendous service in connection with the recent sale of our home in Topanga, CA.  Chryssa listened carefully to all of our initial concerns regarding the parameters of our potential sale and addressed all. She provided us with a simple and straight forward blueprint  for how to move through the process efficiently and handled the negotiations with professional expertise. Coincidentally, when I originally purchased the house, Chryssa was the broker for the seller and she was a pleasure to deal with.  I highly recommend Chryssa and her team whether you are buying or selling.  Our experience was stellar!

Don't waste your time with other agents if you want to sell your house!  Chryssa and her team work day/night at what seems like a furious, crazy pace but they get the job done.  They had buyers through my house even before we officially listed.  Two offers in 5 days!  Just listen to her...her  recommendations are spot-on.  She is an effective sales person and personable agent that will take you through the sales process smooth and easy.

I was referred to Chryssa by a friend in Topanga as I was thinking of purchasing homes in Topanga Canyon. She said "everyone knows Chryssa here" 
            
As I traveled to Topanga we viewed many homes, and in that little time I got to know Chryssa very well. She is extremely friendly, very professional, and  knows pretty much everything there is to know about Topanga. I highly recommend this agent if you are looking to purchase a home in Topanga. I get a sense of a real genuine friendship rather than just business

My experience with Chryssa was incredible! Selling your home is stressful on so many different levels. Chryssa walked me through the business aspect and more importantly (for me) the emotional process. She fought for me, helped me, cried with me and sold my house above the asking price in a  unexpected SHORT amount of time. I'am so grateful that I chose Chryssa to sell my house and will never use anyone other then her for future real estate transactions. I absolutely adore Chryssa and know that I have made a beautiful friend for life!!!

Sold the house within a month! Her office was extremely responsive with requests and she was the calm in the center of the storm. The whole process wasn't necessarily easy, but I thought selling was a quick process. One thing I'm glad about is paying for a number of the inspections myself, as I  feel those can save time during escrow and I highly recommend that.

We have used Chryssa and her staff twice. Once to buy a home here in Topanga and the second to sell.  Both experiences have been a pleasure. Chryssa will tell you exactly what needs to be done and when as well as what needs to be done to sell your home quickly and at what price.  We did exactly as  she said and received a full price offer within days of it going on the market. She and her staff are detail oriented, dedicated and compassionate people and help you thru every step. Chryssa goes out of her way to help you with the most stressful situations!!! We highly recommend Chryssa and her team! They are amazing!!!

Chryssa is a delight to work with. No one knows Topanga better, and she also is an expert on the mountain areas surrounding Topanga. I can't imagine finding a Realtor more honest or caring.