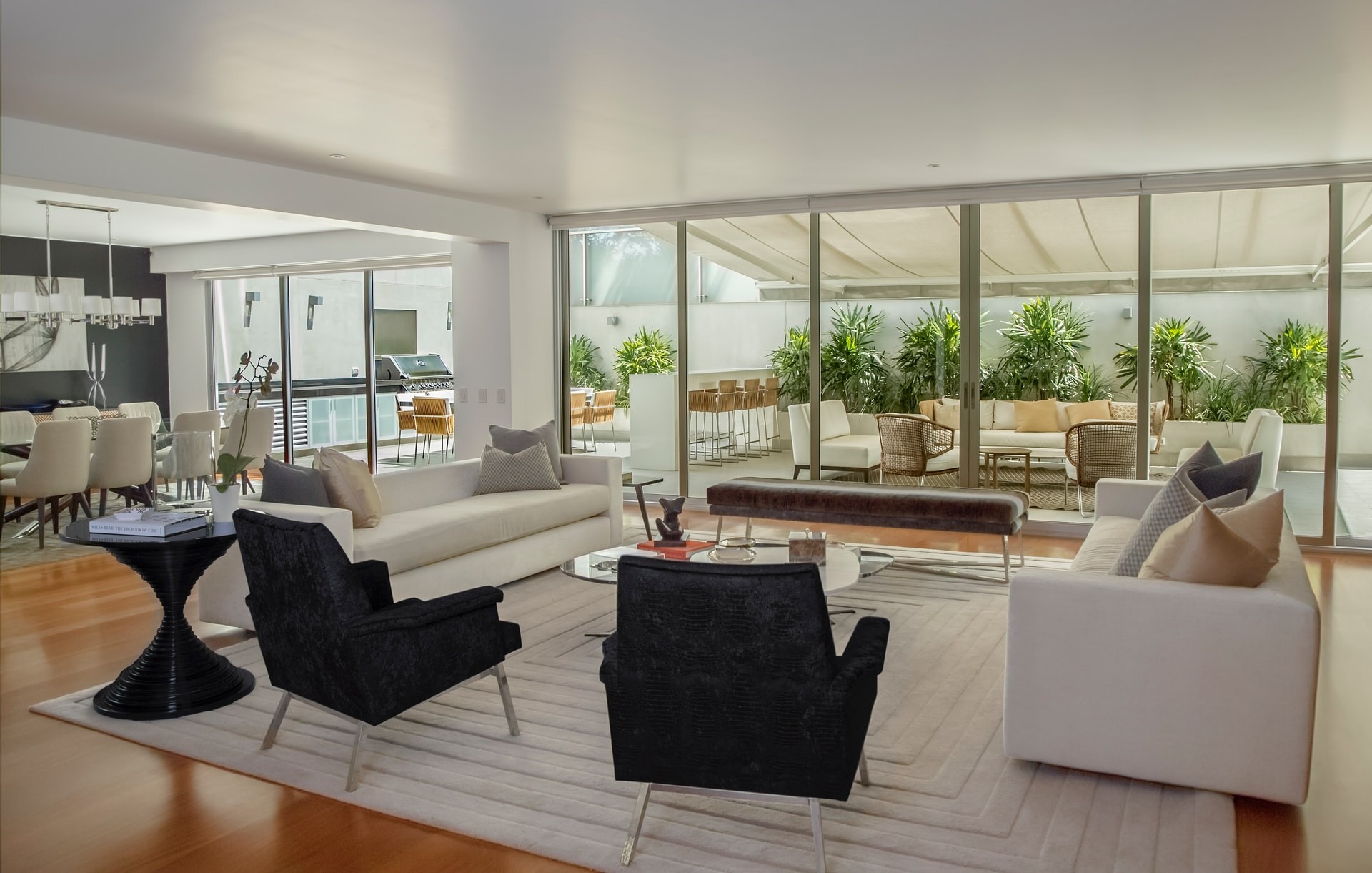 Chryssa Lightheart was very helpful with the selling of my house. 
           
She gave me great tips for staging my house to sell. Chryssa is pleasant, smart and knows the market well. I would strongly recommend her for either buying or selling of your property. 
           
She was there for me 100%
Kirsten is an absolutely wonderful Realtor, and we are so fortunate to have worked with her in purchasing our home in Topanga. We do not live in the area, and Kirsten was able to be on-site at the house for everything needed, including a number of inspections. She gave us helpful suggestions for  contractors and other professionals to give us bids or do inspection work. She's an excellent negotiator as well, which we very much appreciated during the process, She was always available to answer questions, offer advice, and move things along as speedily as possible. If you are buying a home in Topanga, Kirsten is the person to work with!
We worked with Kirsten, exploring both the Woodland Hills and Topanga Canyon areas. As we were only able to spend a very short time looking at properties, she was very efficient at generating a set of listings for us, meeting our criteria: location, size, amenities, price; and then was able to  schedule visits to each for our one day visit. Kirsten provided great "local" insight into each of these properties and locations/surroundings. We decided to make an offer on our first-choice property and Kirsten was adamant in making sure all the proper inspections were done and spending her own time to be onsite, since we were not local. She was available to discuss issues, whenever we needed her and was very prompt with follow throughs. In the end, she negotiated a very fair deal for us, and was relentless in her efforts (I am glad she was "on our side"); and we look forward to moving into our new home next month.
Kirsten's local knowledge and deep Topanga ties made a huge difference in my house hunt. She helped me navigate a unique market and fought tirelessly to represent my interests, ultimately helping me land the house of my dreams. In addition to being a skillful and experienced agent, she also  provided a calming presence throughout the process. At times my negotiations got a little tense, but Kirsten always seemed to find a way to diffuse difficult situations and put my mind at ease. Since closing she's continued to check in on me and offer guidance and advice when I need it. It feels good to know she's in my corner. If you're looking in Topanga you should probably be working with Kirsten! 

Chryssa helped me to sell two difficult properties and she was able to find the buyers through her listing office. Very tidy transaction. I have known her for years and she is one of only 2 realtors I highly recommend in Topanga.
My wife and I purchased a very challenging property, which required a lot of negotiation with the seller, technical expertise, and non-standard documentation. Kirsten went above and beyond to make sure everything went as smoothly as possible - from our first offer through post-close of escrow.

Chryssa was our first choice to sell our house in Topanga Canyon, and her advice and performance were superb!  She put a lot of effort into pricing, marketing, showing, and selling the property. Her knowledge of the Canyon was unsurpassed, as was her attention to the smallest details. We recommend  Chryssa highly!

Ive worked on and off with Chryssa over the years regarding real estate.  She is truly amazing.  Patient and creative in her approach to deals. Extremely knowledgeable and willing to go the extra mile even if exhausting. I cant say enough...she is a bright light.
It was wonderful to work with Kirsten on my recent purchase of a large rural property in Topanga, California. She was professional, patient, and friendly throughout the several months we worked together. A Topanga local, she knows the area inside out and was able to advise me on various aspects of  Topanga living which I was unfamiliar with, not being a local myself, as well as put me in touch with good local inspectors, attorneys, etc to ensure everything went smoothly. 
            
I was traveling abroad for a large portion of our contract period with limited access to internet and counted on Kirsten her to make sure I didn't miss any of the many steps in the process. I felt very comfortable and confident working with her and Pritchett Rapf which is very well-established real estate company in the area.
Kirsten is an absolute professional. She kept me well informed during every step of the process and she is very responsive along the way. I particularly appreciated how Kirsten would follow up on every detail contained in communication. I 100% recommend her!