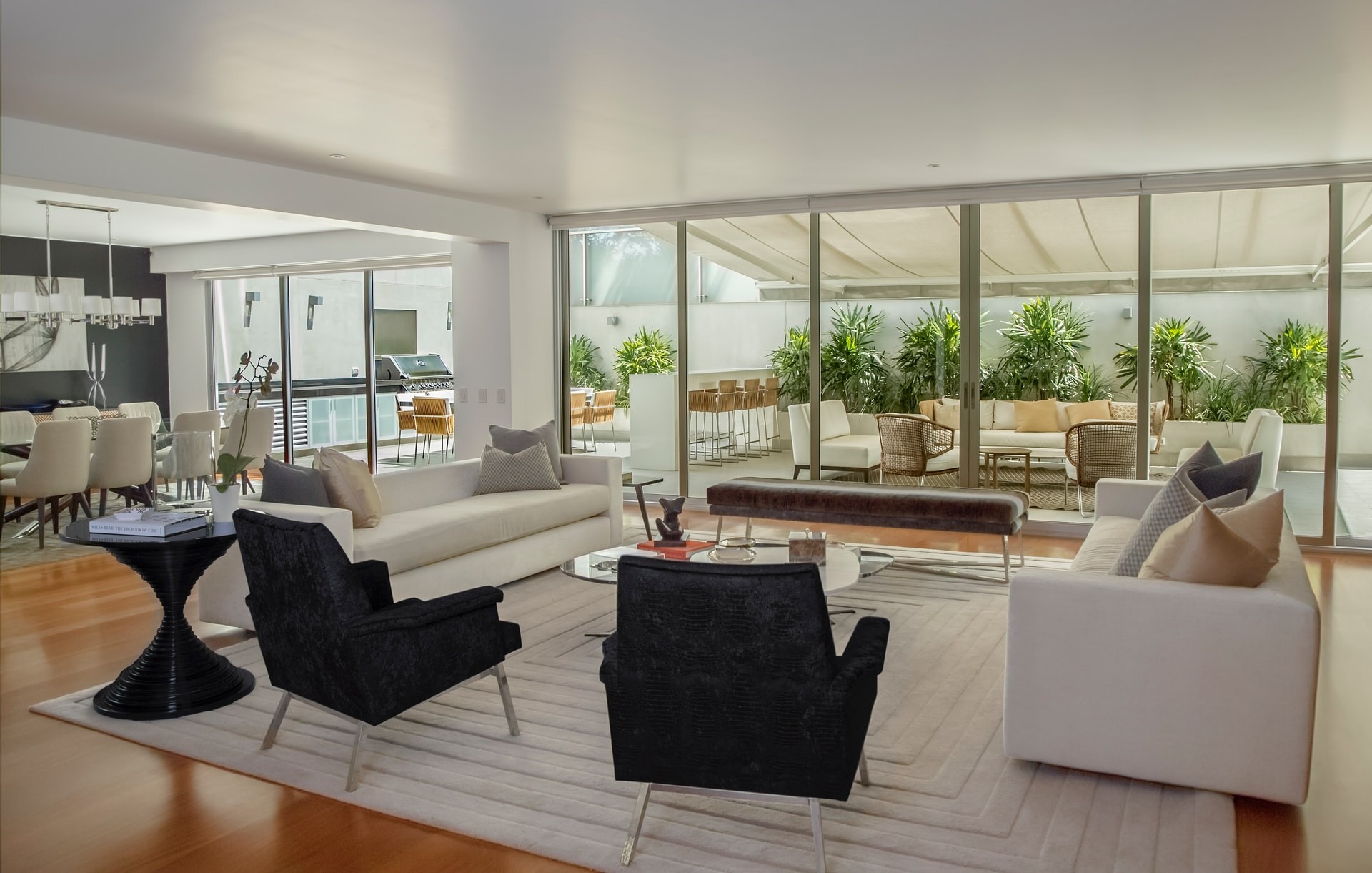 Chryssa Lightheart was very helpful with the selling of my house. 
           
She gave me great tips for staging my house to sell. Chryssa is pleasant, smart and knows the market well. I would strongly recommend her for either buying or selling of your property. 
           
She was there for me 100%

Chryssa helped me to sell two difficult properties and she was able to find the buyers through her listing office. Very tidy transaction. I have known her for years and she is one of only 2 realtors I highly recommend in Topanga.

Chryssa was our first choice to sell our house in Topanga Canyon, and her advice and performance were superb!  She put a lot of effort into pricing, marketing, showing, and selling the property. Her knowledge of the Canyon was unsurpassed, as was her attention to the smallest details. We recommend  Chryssa highly!

Ive worked on and off with Chryssa over the years regarding real estate.  She is truly amazing.  Patient and creative in her approach to deals. Extremely knowledgeable and willing to go the extra mile even if exhausting. I cant say enough...she is a bright light.