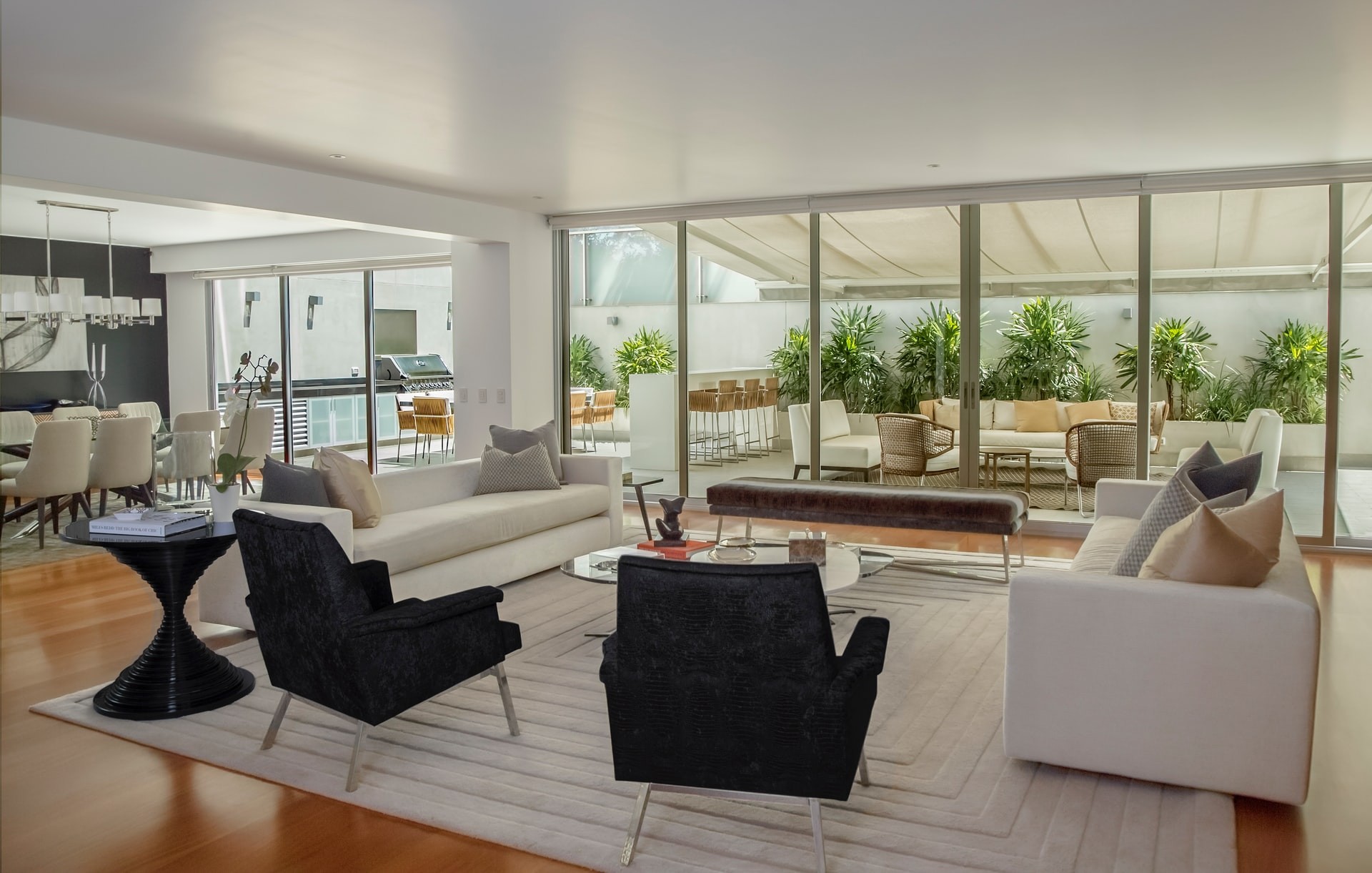 Chryssa Lightheart is a one of a kind realtor and human being.   I have known Chryssa for decades~ she really knows Topanga and knows how to handle the unique issues that come with the Canyon.  I highly recommend her~She is very skilled in knowing how to sell your property.

Chryssa is the absolute best agent in Topanga.  She is very upfront and honest and always provides all the information on a property.  They gave me an entire book of all records, deeds, and information on the property.  It was incredible. 

Chryssa was great.  She knows the marketplace as well as everyone in it.  There were septic and foundation issues in the home we were selling.  She helped us navigate these issues by referring us to all of the professionals we needed to mitigate these problems.  She found some great buyers and now  everyone is happy.  We would highly recommend her to anyone.

Great job by Chryssa and Adrian.   Really hung in there for the long haul in selling our house and ironing out problems and complications.  Highly recommended to anyone considering buying or selling in Topanga.

We loved working with Chryssa and Adrian Wright, and indeed their local knowledge of Topanga and its environs was voluminous. We felt that they totally "had our back" and were so glad to have them on our team. Words cannot express our gratitude for helping us find the ideal home for our family in  paradise!!!!

We found Chryssa by accident, but after a quick conversation I knew she was the right person for the job. We are in a beautiful home in Topanga Canyon thanks to her and Colin Gormley's hard work and extensive local expertise. She not only helped me with the real estate transaction, but also with  introductions to contractors, painters, electrician... I don't think there is a house in the Canyon she does not know. I highly recommend her services. 

Chryssa not only sold us our house, and stayed in touch for the 10 years we lived in it, but when it was time to sell she got us the best possible result in the shortest possible time. If you're buying in Topanga no one is more knowledgeable and hard-working than Chryssa.

Chryssa helped us look at homes recently in San Fernando Valley, calabasas and topanga. Although I mentioned to Chryssa I was not completely sure if I was ready to buy, I felt that she really put her all to help us find exactly what we are looking for. She is extremely helpful with all of my  questions and I feel that she really is looking out for us when it comes to homes! I was referred to her by a friend and am overall pleased with her understanding of our current situation. I will be getting in contact with her again once I return from Thailand and South East Asia.

i've known Chryssa for many years and i knew that if the time came for us to sell our home - she would be the one! My wife is super intelligent and sensitive topangan so special hands on was needed throughout the process. Again, that's where Chryssa and her team at Pritchett-Radf were outstanding.  For me, the husband i totally enjoyed the experience! Chryssa in our first meeting identified the "concern area's" of our home, this allowed us to focus our finite funds on what would be needed to sell our home. She picked the correct timing for us and we were never ever feeling rushed.You can only use this team as they are THE PROFESSIONALS of Topanga. Special thanks to Matt, Melody and Adrian Wright - always the phone always answered our questions. Thank you.

Chryssa Lightheart and her "I Never Quit Team".....never quit!  We looked at many, many homes before we found the one  that met our budget & our  needs.  Chryssa was diligent in researching all the potentials and patient with us while we looked, and looked and looked in many different  neighborhoods!    When we got discouraged... she encouraged us and we moved on to the next listing.  
            
She was always available to answer our endless questions, then held our hand as we went thru the financing stage...all very scary!   Buying a home can be soooo stressful....but Chryssa kept assuring us and we did finally find the one!  We definitely recommend Chryssa and her team! 
           
We moved in to our new home and love it!