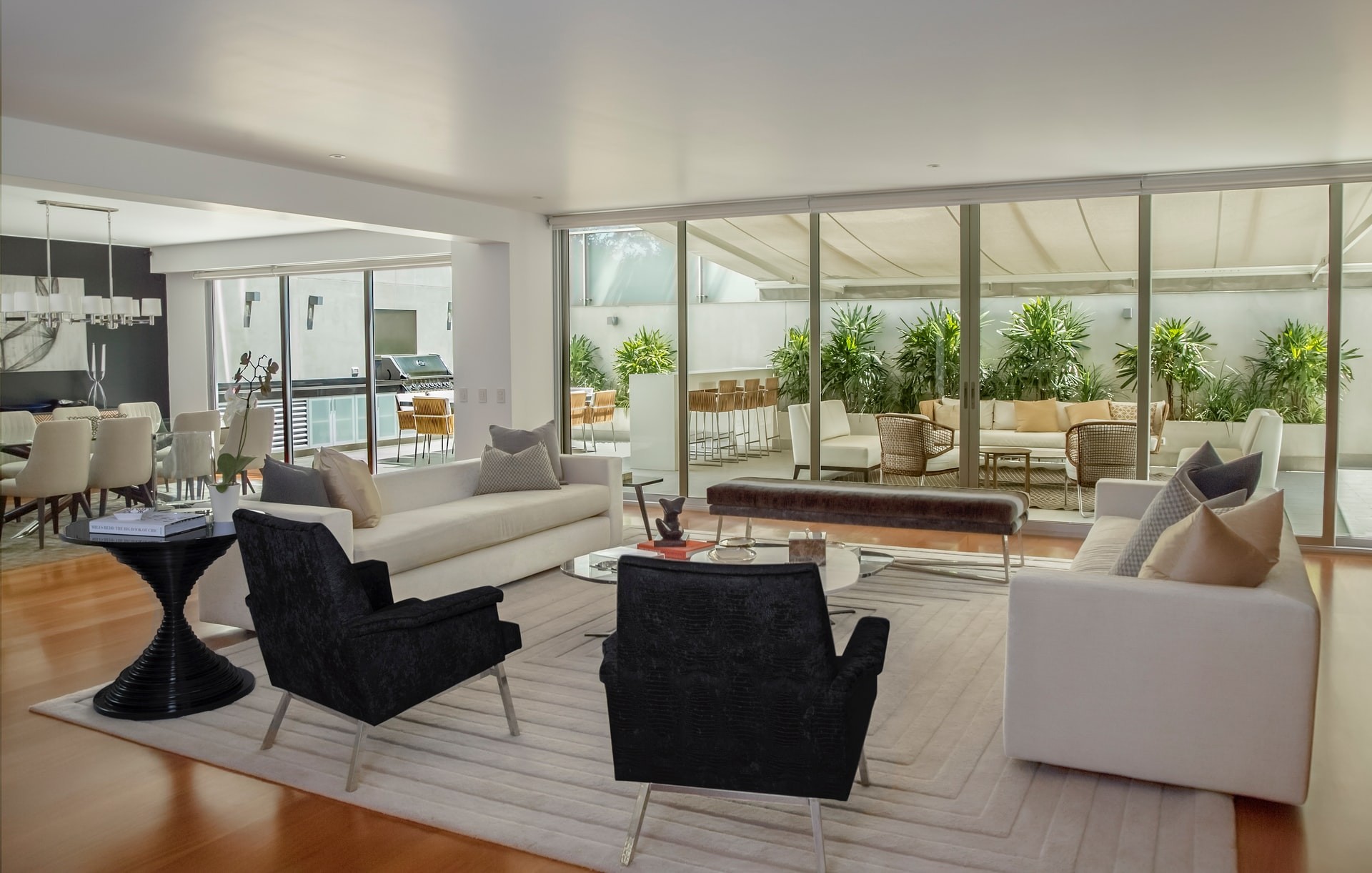 Chryssa is the only realtor I will ever use in Topanga Canyon.  She helped me buy my current house and then two years later she sold my previous one.  On both occasions, her work was thorough, dogged and absolutely essential.  I say essential because I believe that without her help, neither  transaction would have happened.  Both sales were problematic; she solved those problems and pushed to completion. 

She knows the market.  Her advice is always on the money.  I trusted her instinct and she came through.  Twice. 

She's simply the best.

If you're looking for a real estate professional in the Santa Monica Mountains, you could not do better than enlisting the services of Chyrssa Lightheart. With deep family roots in Topanga, broad real estate knowledge and local connections, we were fortunate to work with Chryssa through a long and  at times stressful short sale. She planned a strategy and executed it well and we would not hesitate to work with her again. Her caring and personal interest in us made the whole process so much less stressful, and we are happy to count her as a good friend at this point.

We recently decided to rent out our home. Chryssa worked very closely with us in all the areas needed in the process of renting versus selling: the specific work we needed for a rental without over spending, creating a detailed lease tailored to our needs and feelings about having other people  living in "our home", helping with the photos for marketing and promoting and showing the house with endless positive energy. Critical was her guidance working with the price of the rental and then after several weeks modifying that price while still maintaining our needs. We were able to secure tenants in under 60 days and she meticulously reviewed all their financial information with us and spoke with all the relevant parties to insure that we felt secure and made all the necessary arrangements for the transfer of occupancy. On a personal note, she  was so sensitive to the emotional experience of this move, making sure this was right for us and giving us the hand holding we needed in the process.  Thank you Chryssa!!!

I know when I see 5 stars for every category I'm mildy suspect of the review but If you are looking to purchase a home in Topanga there is no one else we would ever consider but Chryssa Lightheart.  Here's why.  Topanga is a beautiful canyon town away from the hustle and bustle of LA living however  it is not without it's challenges when it comes to buying a home.  My wife and I found a home we were interested in and from start to finish it took 8 months for us to close.  The challenges that presented themselves would have been impossible to navigate without Chryssa's years of knowledge of the area and wise guidance.  She is very professional, extremely fun to work with, and always ready to help.  We are in our home (Yeah!!!) and grateful to Chryssa.  Thanks Wonder Woman!