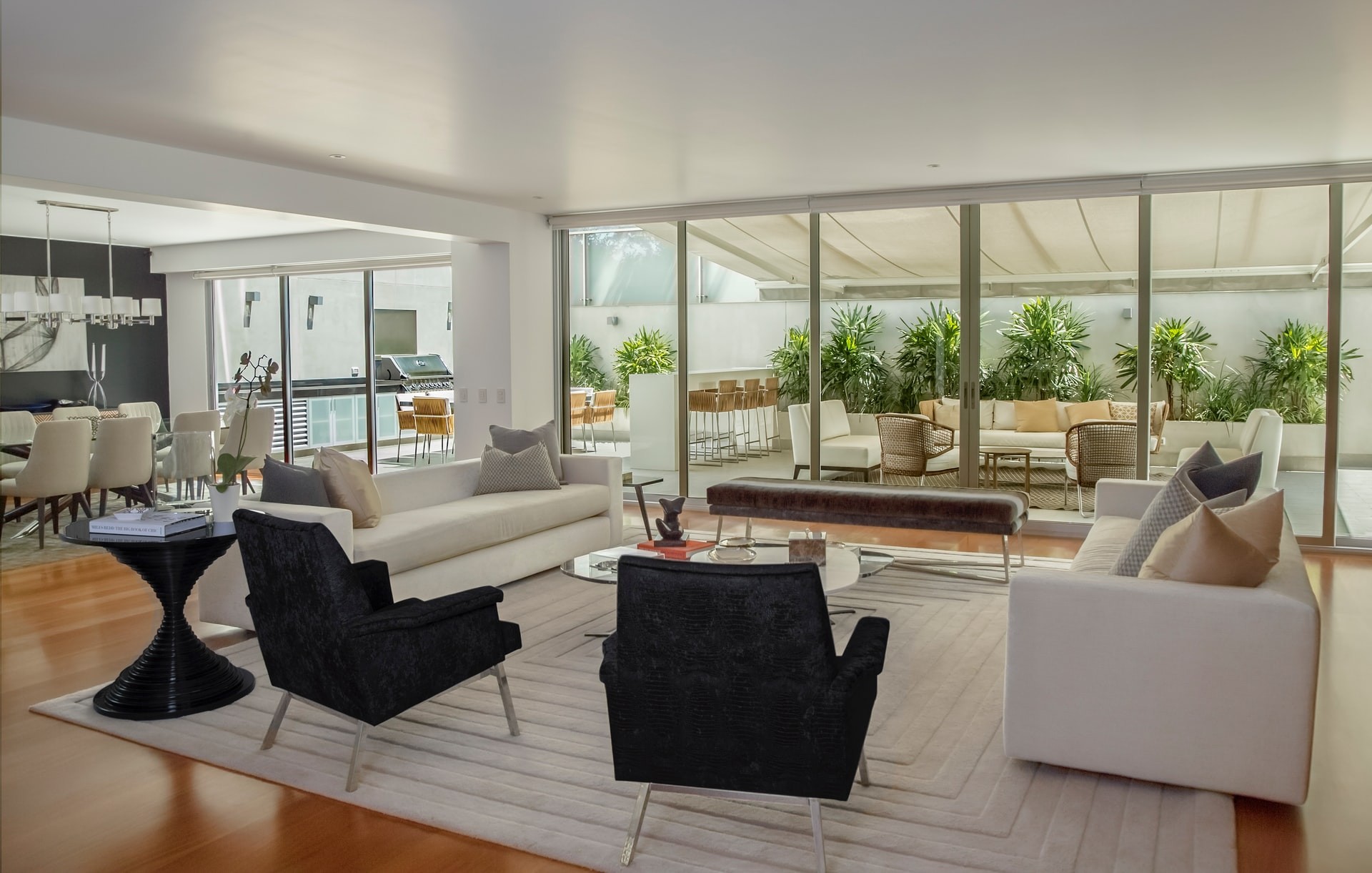 Chryssa can not only be trusted with your sale, but with your repair referrals, funding advice, maintenance suggestions and for all of your property needs. She is personable, experienced, and provided us excellent guidance throughout our home-buying process. I highly recommend Chryssa and the  INeverQuit team, I appreciate their professionalism.

Chryssa and her INeverQuit team made our real estate transactions run smooth. With utmost professionalism, constant contact and knowledge of real estate--I would recommend Chryssa and Adrian wholeheartedly.

Chryssa worked tirelessly for me and she was a great voice of sanity during one of the most emotionally charged decisions of my life. I would highly recommend taking advantage of her extensive expertise.

We asked around locally, and everyone recommended Chryssa as the best for the Topanga area. She helped us complete a successful sale of our house, and when we're ready to buy the next one, we'll be giving her a call!

Helped us navigate selling our house during a very stressful time.  Very knowledgable in negotiating for the best price and coaching us every step of the way.

Chryssa Lightheart represented us when we bought our home in 1998, and again when we sold it in early 2014.  Both transactions were handled with utmost care and professionalism.  Chryssa was a great source of guidance throughout.  Her calm, personable style make her a pleasure to work with but  don't be fooled as she is a tough (in a good way) negotiator when push comes to shove. I would recommend Chryssa without hesitation whether you are buying OR selling a home.

Chryssa is a true professional, I was going to use a good friend of mine but Jayne my wife persuaded me to use Chryssa. Needless to say we couldn't have found a better agent.  
           
I would reccommend her to anyone I know looking for or home or selling one.

We have nothing but the highest praise for Real Estate agent Chryssa Lightheart. She is a pleasure to work with, smart, reliable, hardworking and extremely knowledgeable about the marketplace. She is honest and fair with great negotiating skills. She recently sold our home in Topanga Canyon.  Because it was priced right, we had multiple offers within the first week and sold over asking price. We recommend her unequivocally.

Chryssa was responsive, caring and very helpful throughout our entire first-time home buying process. She had an excellent knowledge of the area and walked us through all the steps (and hurdles) the process entails. We highly recommend Chryssa to anyone who wants a professional, prompt and friendly  agent! You can be sure that if we had to do it over, we'd want Chryssa on the case.

It it wasn't for Chryssa's good heart, persistence and negotiation skills, I wouldn't have purchased my house. Chryssa successfully navigated us through 5 months of a complicated short sale process and was a pleasure to work with during that. Highly recommended.